| | | |
| --- | --- | --- |
| | | |
Archive for the 'Uncategorized' Category
March 7, 2012 on 10:11 pm | By
Michael
| In
Uncategorized
|
1 Comment
Dynatype, just released on MyFonts is on sale at a 20% discount. And until the end of March, I am also pleased to offer purchasers a special limited edition print: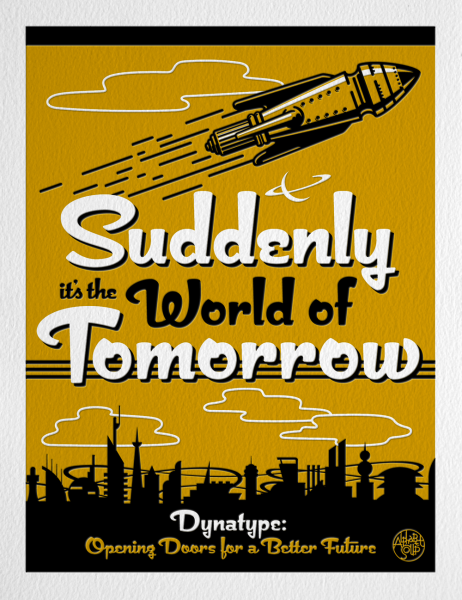 This 8½" x 11″ signed and numbered edition is letterpress printed by Terrence Chouinard of Ithaca Typothetæ in Athens, Alabama. Mr. Chouinard keeps a low profile, but you can read his CV here. (Scroll down to bottom of page.)
So, for $48 you'll get my latest font design and you'll receive a numbered, limited edition, finely-crafted letterpress print—printed on exquisite Hahnemuhle Copperplate stock—and signed by yours truly. Unfortunately this offer has terminated. But if you're interested in purchasing one of these fine letterpress prints, you can click HERE to start the process.
If you are among those taking advantage of this offer, you can expect to receive an email from me asking for a mailing address to send your print to. Rest assured—I will NOT share your info with anyone!
This offer applicable to United States residents only.
Please Email me with any questions.
February 10, 2012 on 10:16 pm | By
Michael
| In
Uncategorized
|
No Comments

Alphabet Soup is proud to announce the release of Dynatype—the second of its "Dyna-Fonts". Whereas Dynascript was primarily a connecting script font with a non-connecting italic alternate style, Dynatype is first and foremost an upright, non-connecting font with an upright, connecting alternate component.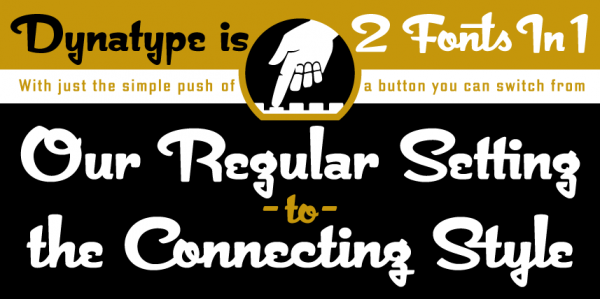 "Suddenly…it's the World of Tomorrow!" With the push of a button Dynatype will automate your typesetting experience. Dynatype is actually 2-Fonts-In-1: without switching fonts you will be able to instantly change from Dynatype's "regular" default style to its alternate connecting version with the simple push of a button.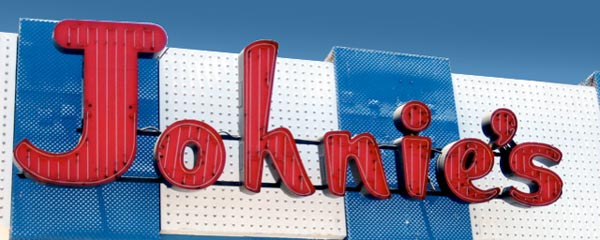 To some these fonts may be reminiscent of various mid-century neon signage, and of sign writing, Speedball alphabets and even baseball scripts. The design of the Dyna-fonts also takes some cues from a historical typographic curiosity that began in Germany in the '20s and which lasted into the '60s—when Photo-Lettering gave it the name "Zip-Top". Basically it was believed to be the wave of the future—that by weighting an alphabet heavier in its top half, one could increase legibility and reading speed. The jury's still out on whether or not there's any validity to this notion, but hopefully you'll agree that in the context of this design, the heavier weighting at the top of the letters helps to create some uniquely pleasing forms, and two unusual fonts.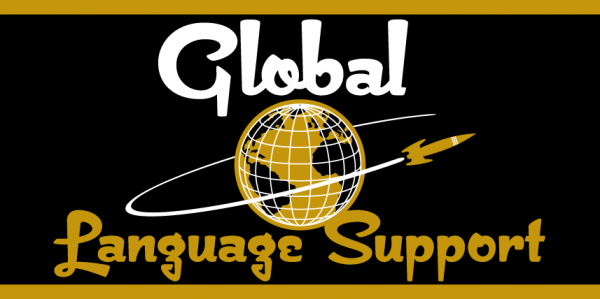 Typesetters across the planet will be able to set copy in their language of choice.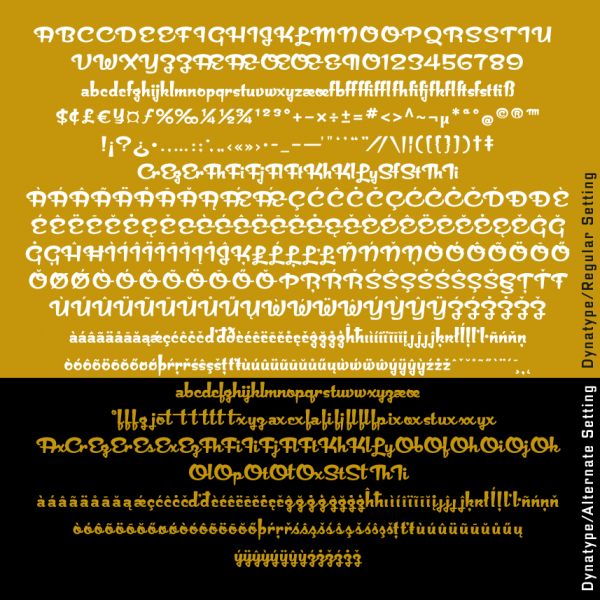 Dynatype's 677 glyphs can be used to set copy in: Albanian, Basque, Catalan, Cornish, Croatian, Czech, Danish, Dutch, Esperanto, Estonian, Faroese, Finnish, French, Galician, German, Hungarian, Icelandic, Indonesian, Irish, Italian, Kalaallisut, Latvian, Lithuanian, Malay, Maltese, Manx, Norwegian Bokmål, Norwegian Nynorsk, Oromo, Polish, Portuguese, Slovak, Slovenian, Somali, Spanish, Swahili, Swedish, Turkish, and Welsh—and of course English. Sorry! Languages of the Lunar Colonies not yet supported.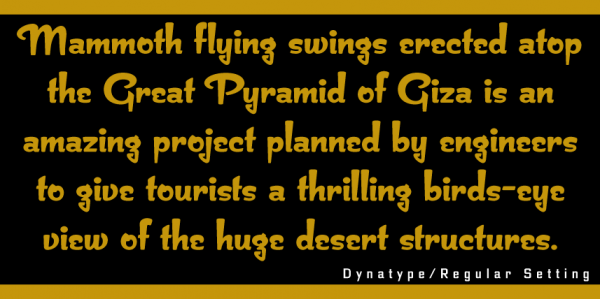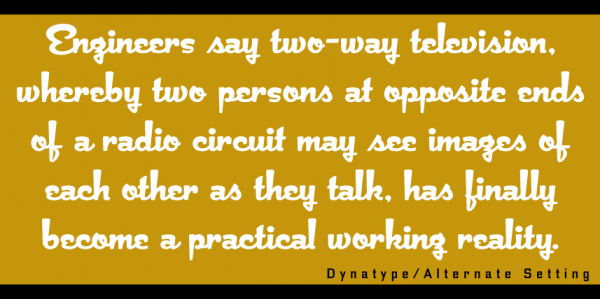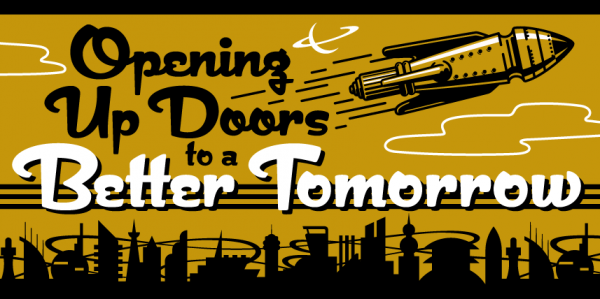 Purchase Dynatype on Alphabet Soup HERE.
Download the Dynatype Manual HERE
Dynatype Design and Art: Michael Doret
Dynatype OpenType Programming: Patrick Griffin/Canada Type
My RSS Feed

About

You may be familiar with Michael Doret's work without even knowing it. If you've seen his logo for the NY Knicks or one of his many Time covers then you're familiar with the power and dynamism he has brought to the art of hand-lettering and font design.

Michael is an eight-time winner of the New York Art Directors Club Silver Award. in his unique typographic vision he blends elements of lettering, illustration and graphic design. The inspiration for his work has come from such diverse sources as matchbook covers, theater marquees, enamel signs, early and mid-20th century packaging, and various other artifacts of this great land of ours.

My Other Sites

Categories

Archives
Powered by WordPress and Nifty Cube with Recetas theme design by Pablo Carnaghi.
Entries and comments feeds. Valid XHTML and CSS.